Special Events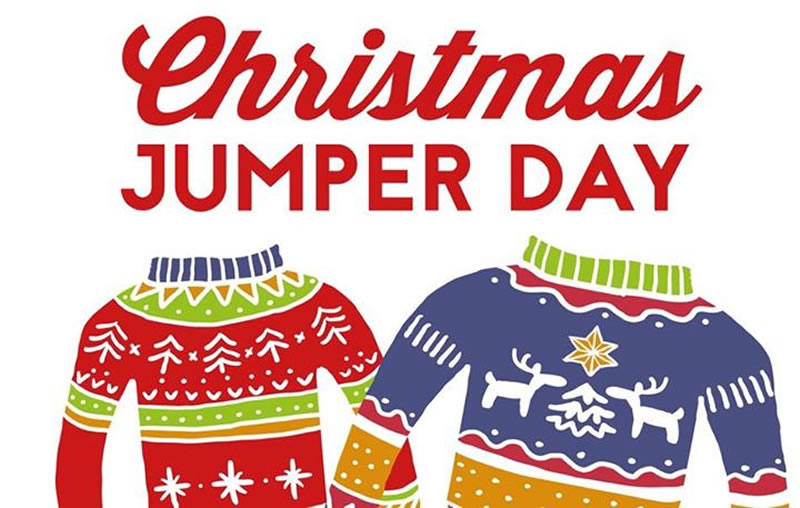 Christmas Jumper Day
Friday 17th December
Book a Festive Lunch, Wear your Festive jumper and
we will give you a free Mince Pie and Festive Hot Drink
and a surprise gift too!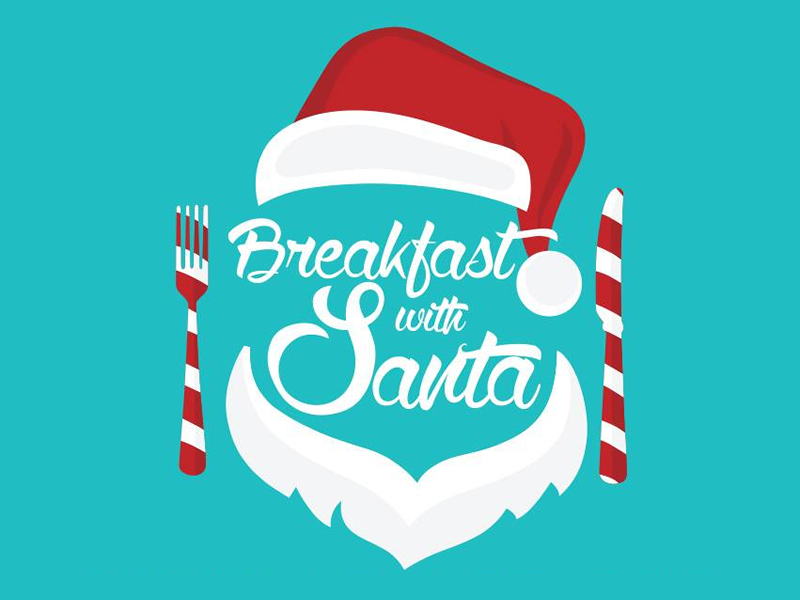 Breakfast with Santa
Saturday 18th December
An early treat for the children, Kids English Breakfast,
a chat with Santa, an early Christmas present
and some super festive activities too.
10€ per child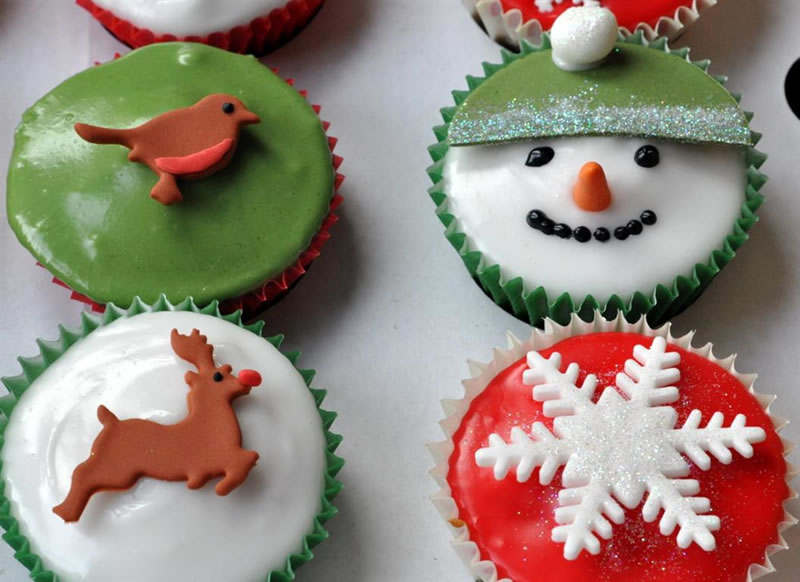 Christmas Bake Sale
Wednesday 22nd December
A day of Festive Bakes on sale to eat in or takeaway.
Mince Pies, Festive Cupcakes, Shortbread Biscuits
and a range of other festive bakes on sale.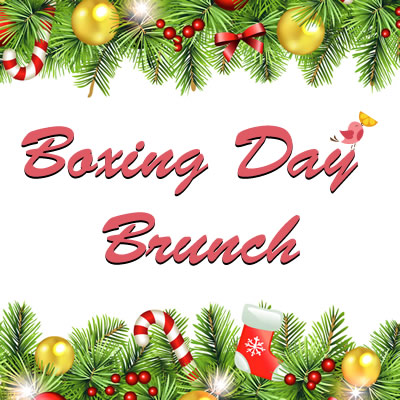 Sunday 26th December
Sunday 26th December
Bacon, Egg, Sausage and Beans with Pancakes,
Orange Juice and a hot drink and
Christmas Cracker! Perfect lazy breakfast.
15€ per person
Reservations Essential / Réservations essentielles
Regular Events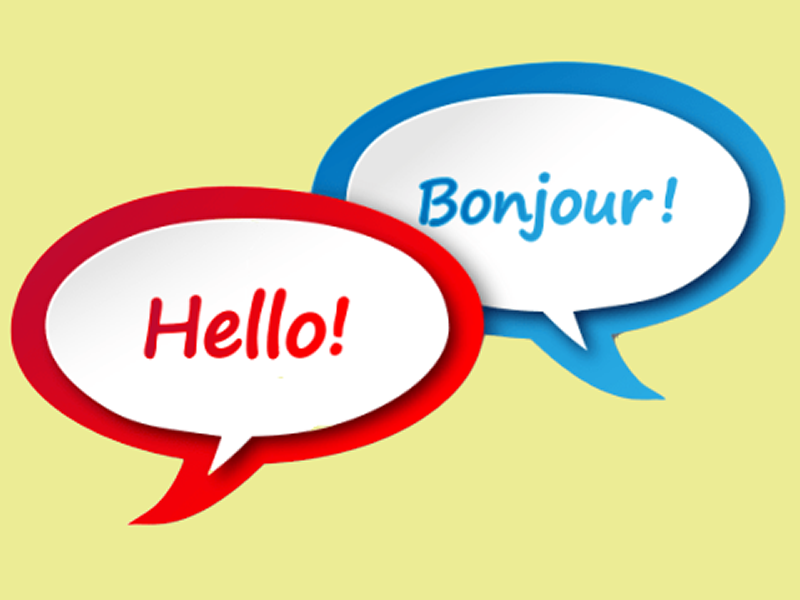 French/English Conversation Exchange
Every Wednesday
10h30h - 11h30
No need to reserve, just drop in. A friendly group,
perfect to brush up your language skills and make new friends.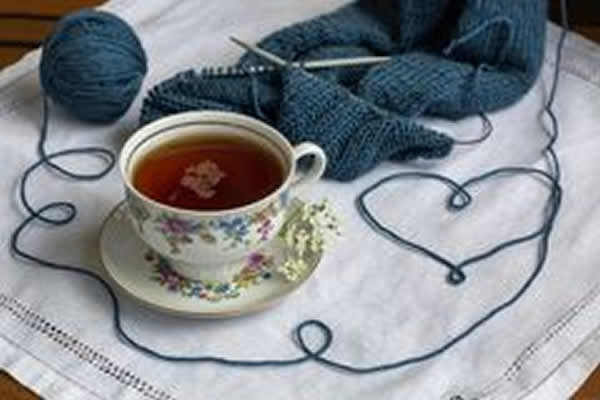 Tricothé Knit & Natter
1st and 3rd Friday of the Month
17h - 19h
Contact:
Laurianne.m@hotmail.fr
Tel: 06 59 91 46 78
No Reservations Required.