Special Events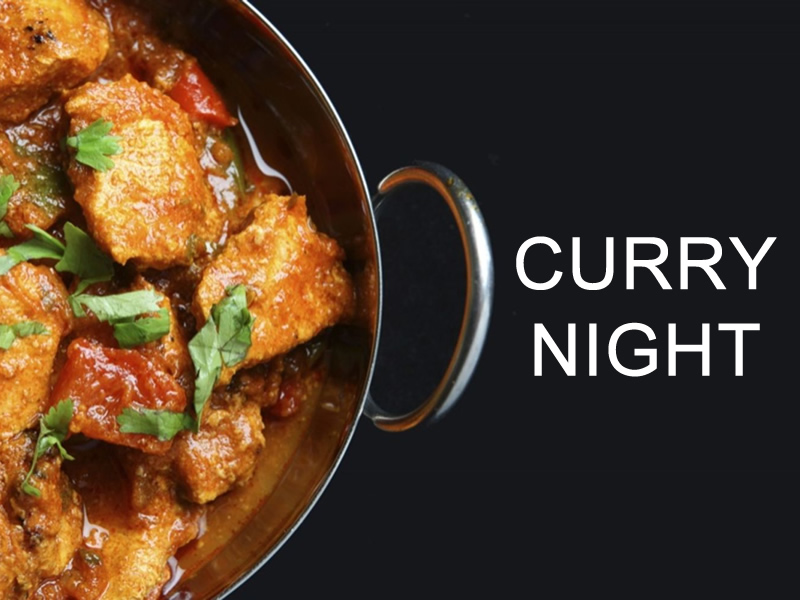 Curry Night
Friday 11th October from 6pm to 9:30pm
19.95€ per adult
** Reservations Essential **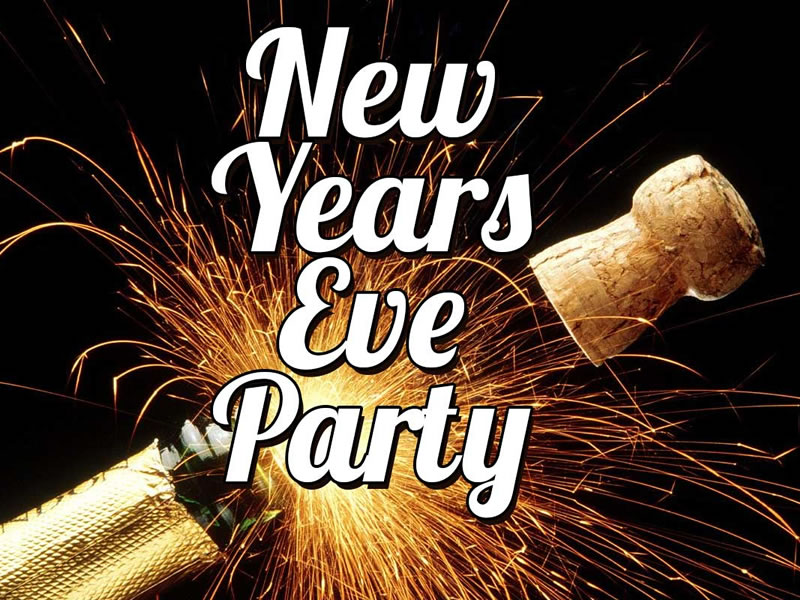 New Year's Eve Party
31st December
We will be celebrating New Year's Eve here at Chateau de Gateaux!

Full Details to follow.....
Regular Events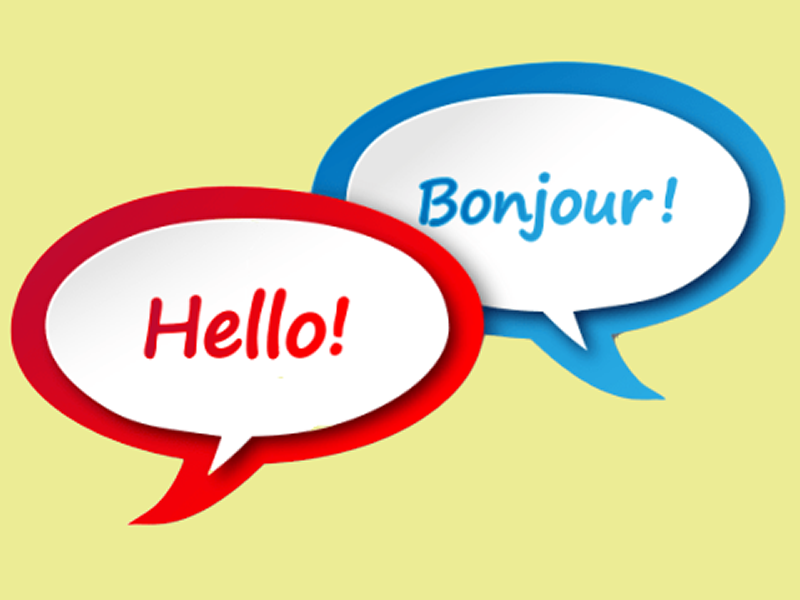 English / French Conversation
Every Tuesday 5pm – 7pm
An informal group of French & English speakers that meet weekly
to exchange language skills and cultural information.
Simply drop in whenever you can.
1 €
No Reservations Required.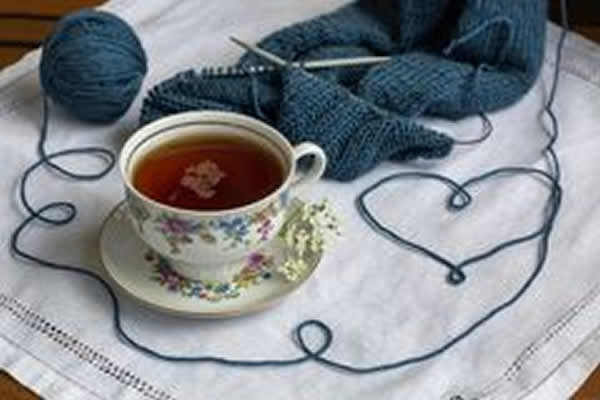 Tricothé Knit & Natter
1st and 3rd Wednesdays of the Month
17h - 19h
Contact:
Laurianne.m@hotmail.fr
Tel: 06 59 91 46 78
No Reservations Required.