Special Events
New events each month, Watch this space for the next one.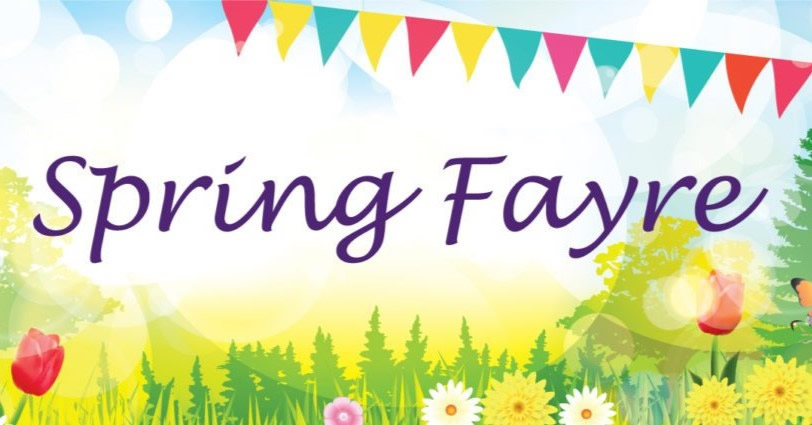 Spring Fayre & Easter Market
Saturday 25th March & Sunday 26th March
A week-end event just before Easter offering an ideal opportunity to find some perfect Easter gifts.
A dozen stalls or more displaying handcrafted quality creations and a fabulous British Food stall with lots
and lots of Easter foodie goodies, especially CHOCOLATE!
The market will be outside on the terrace and of course, as ever, Chateau de Gateaux will be serving food all day
from 10am - 6pm, breakfast, lunch and lots of cake!
Regular Events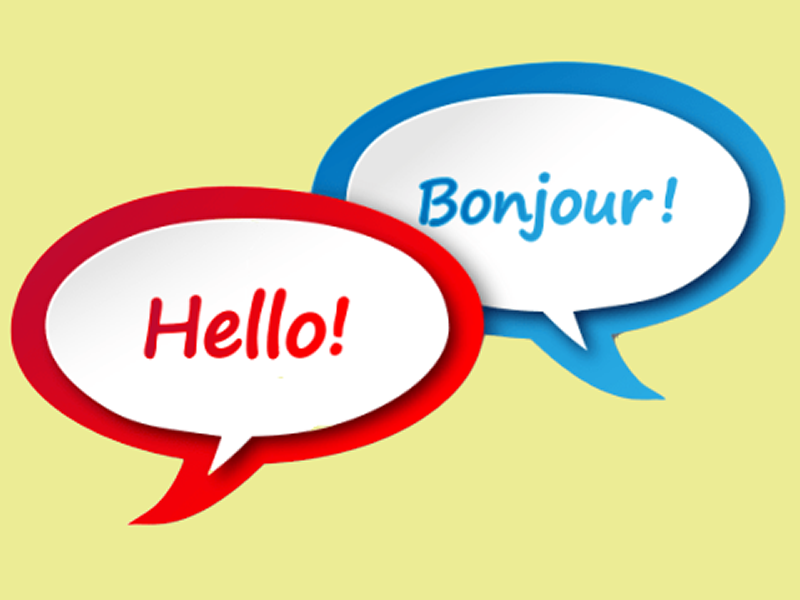 French/English Conversation Exchange
Every Wednesday
10h30h - 11h30
No need to reserve, just drop in. A friendly group,
perfect to brush up your language skills and make new friends.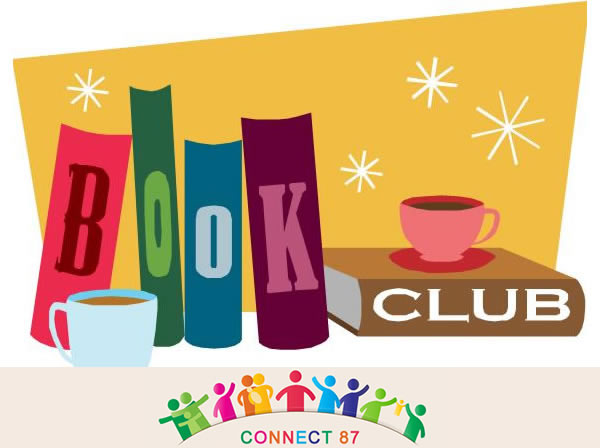 Connect 87: Book Club
3rd Friday of each month 10h30-12h
Come along and discuss the book you are reading
followed by lunch for anyone wishing to stay.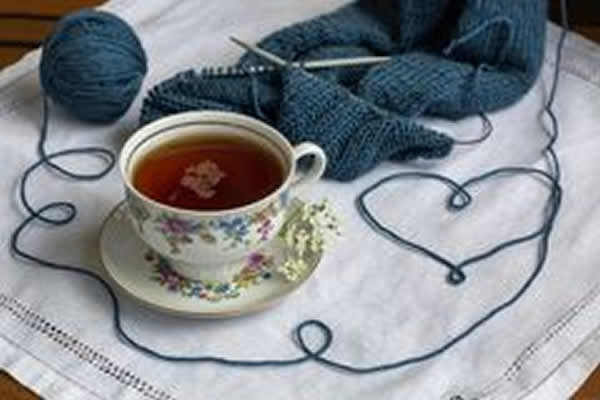 Tricothé Knit & Natter
1st and 3rd Friday of the Month
17h - 19h
Contact:
Laurianne.m@hotmail.fr
Tel: 06 59 91 46 78
No Reservations Required.