Special Events
New events each month, Watch this space for the next one.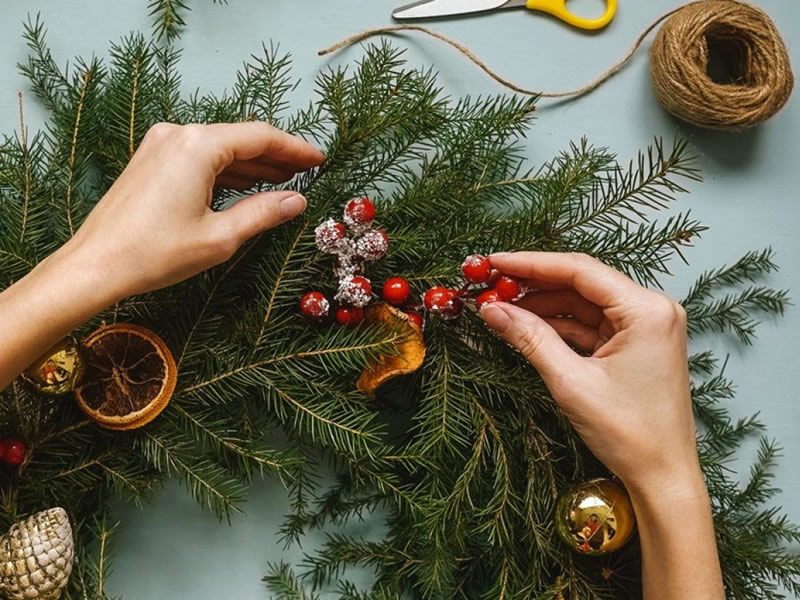 Atelier Couronne de Noël / Christmas Wreath Workshop
Lundi 11 décembre 14h30 – 17h
Venez apprendre à réaliser une fabuleuse couronne de Noël tout en dégustant un Cream Tea festif.
45 € par personne, tout matériel compris et « Cream Tea ».

Come along and learn how to make a fabulous Christmas wreath and enjoy a festive Cream Tea at the same time.
45€ per person inclusive of all craft materials and cream tea.
Uniquement sur réservation / Reservations essential.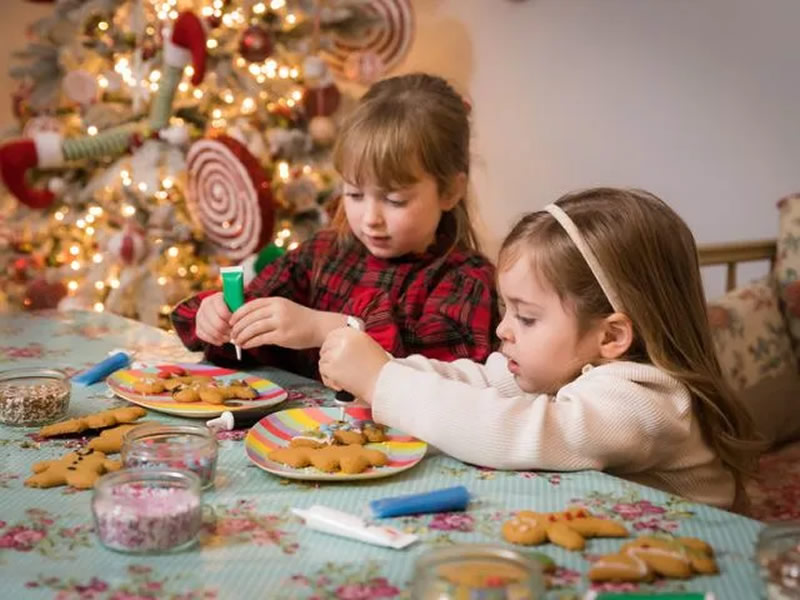 Atelier de Noël pour Enfants / Kids Christmas Workshop
Mercredi 13 décembre de 15h à 16h30
Décorez un Cupcake et un Biscuit, écrivez une lettre au Père Noël et réalisez des décorations de Noël. Musique de Noël et beaucoup de plaisir !

Decorate a Cupcake and a Cookie, write a letter to Santa and make some Christmas decorations. Christmas music and lots of fun!
3 – 11 ans
12€ per Enfant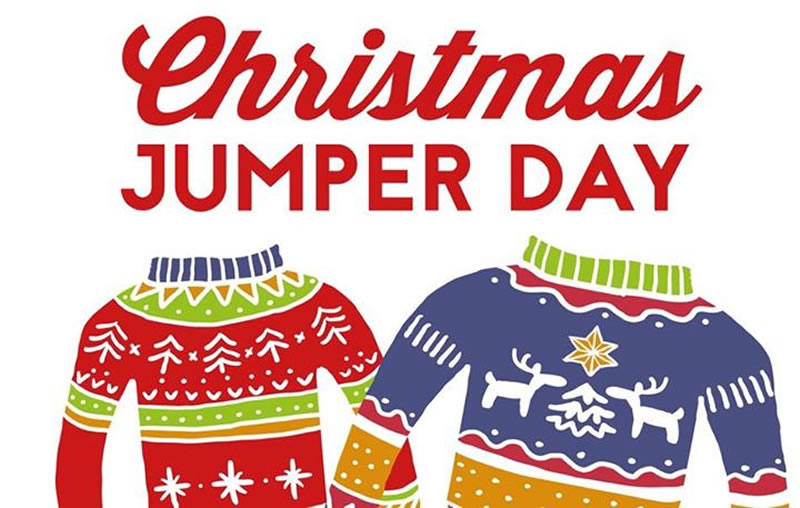 Journée Pull de Noël / Christmas Jumper Day
Lundi 18 décembre 10h - 18h
Réservez votre table, enfilez votre pull de Noël et
nous vous offrirons une boisson chaude gratuite et un « Mince Pie »,
plus un cadeau surpris!

Reserve your table, wear your Christmas Jumper and
we'll give you a free hot drink and a Mince Pie,
plus a surprise gift!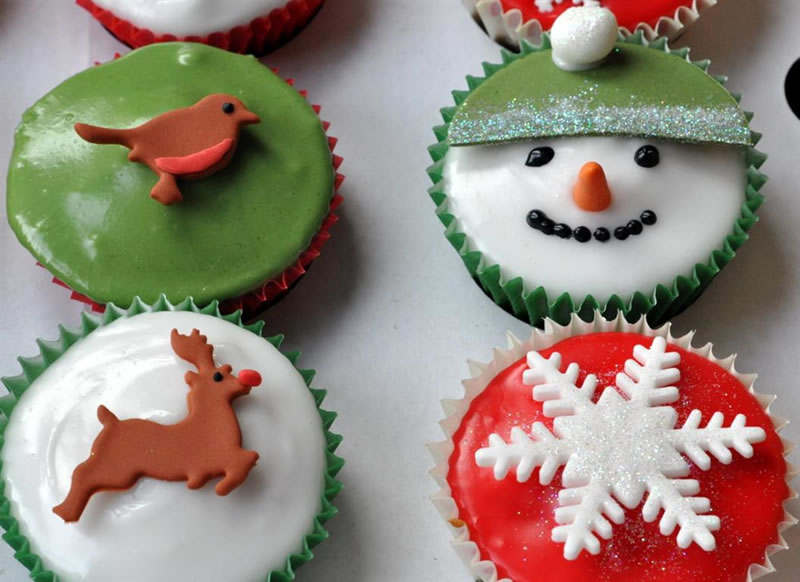 Vente de Pâtisseries de Noël / Christmas Bake Sale
Vendredi 22 décembre 10h-18h
Une journée de pâtisseries festives en vente à emporter. "Mince Pies", Cupcakes festifs,
Biscuits de Noël et plein d'autres délices.

A day of Festive Bakes on sale to eat in or takeaway. Mince Pies, Festive Cupcakes,
Shortbread Biscuits and a range of other festive bakes on sale.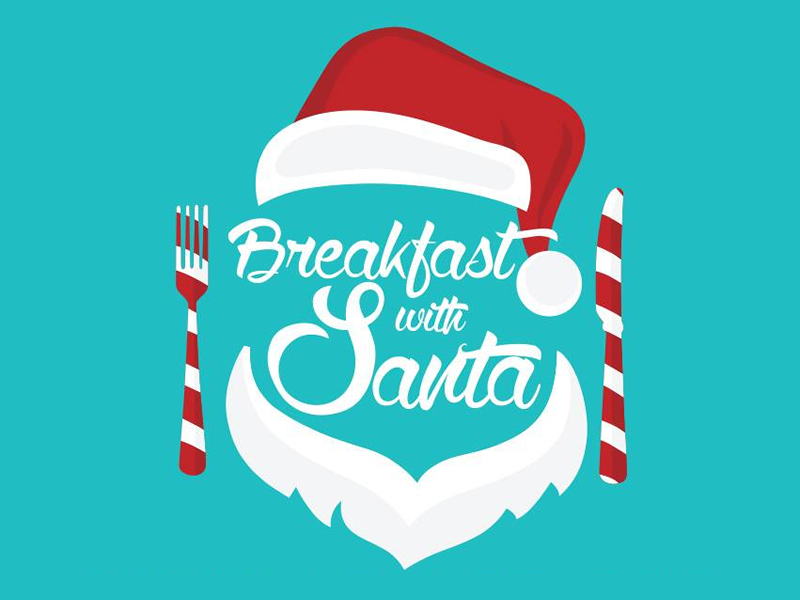 Petit-déjeuner avec le Père Noël / Breakfast with Santa
Samedi 23 décembre 10h - 11h30
Un petit-déjeuner anglais, une rencontre avec le Père Noël, un cadeau de Noël en avance,
une expérience de Noël parfaite.

Sausage, Bacon, Egg and Beans for breakfast, a chance to chat with Santa and an early Christmas present,
perfect pre -Christmas treat.
12€ per Enfant
Uniquement sur réservation / Reservations essential.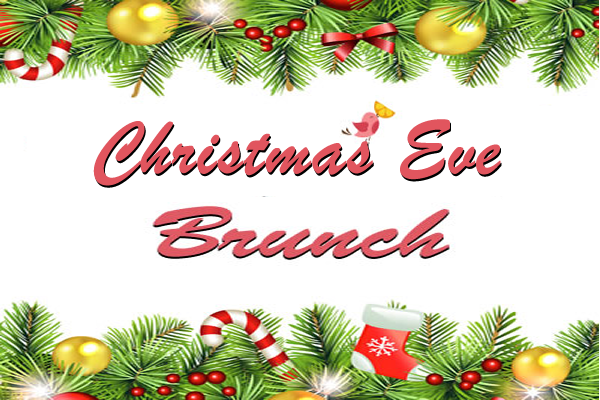 Brunch de Noël / Christmas Eve Brunch
Dimanche 24 décembre 10h - 14h
Un petit-déjeuner anglais avec des pancakes, du jus d'orange fraîchement pressé
et une boisson chaude, un début parfait pour les festivités de Noël.

Bacon, Egg, Sausage and Beans with Pancakes,Orange Juice
and a hot drink and Christmas Cracker! Perfect lazy breakfast.
16.95€ par personne.
Uniquement sur réservation / Reservations essential.
Regular Events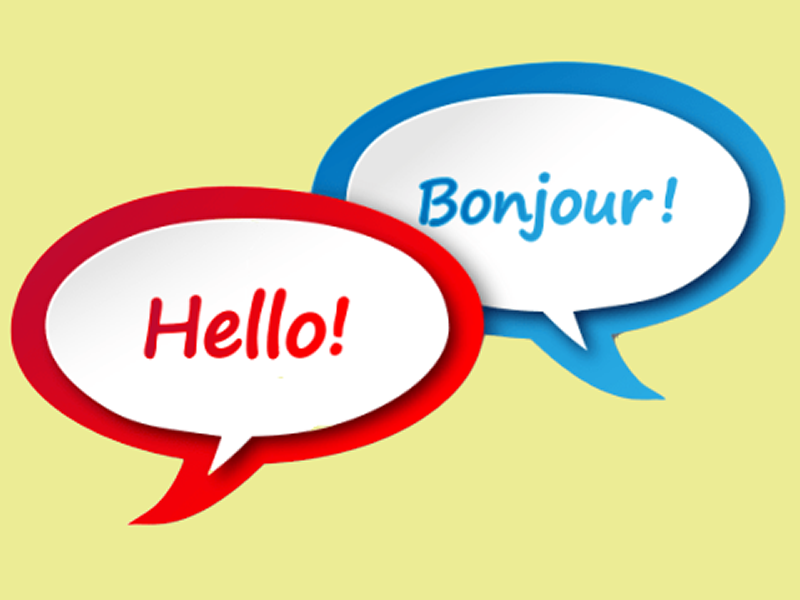 French/English Conversation Exchange
Every Wednesday
10h30h - 11h30
No need to reserve, just drop in. A friendly group,
perfect to brush up your language skills and make new friends.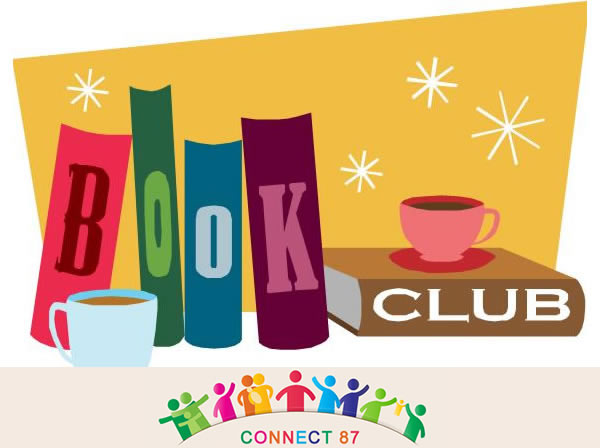 Connect 87: Book Club
3rd Friday of each month 10h30-12h
Come along and discuss the book you are reading
followed by lunch for anyone wishing to stay.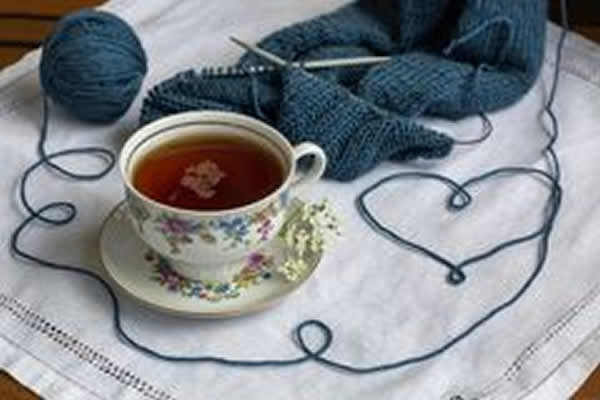 Tricothé Knit & Natter
1st and 3rd Friday of the Month
17h - 19h
Contact:
Laurianne.m@hotmail.fr
Tel: 06 59 91 46 78
No Reservations Required.