Autumn Specials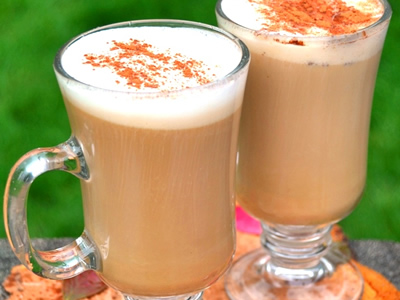 Maple Syrup Latte
Delicious hot milky coffee with a swirl of maple syrup stirred in; topped with chantilly and a wafer biscuit.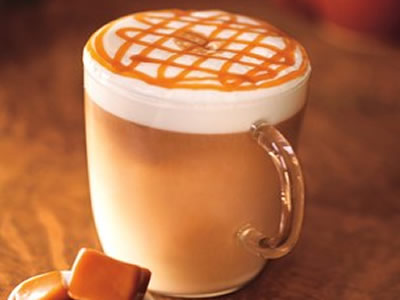 Latte Macchiato Caramel
This smooth Italian gourmet is a unique blend of warm milk, caramel aroma, velvety coffee topped with chantilly & a wafer biscuit.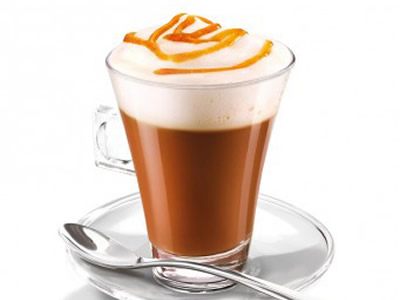 Chococino Caramel
Delicious Hot Chocolate with a hint of salted caramel topped with chantilly & chocolate sprinkles.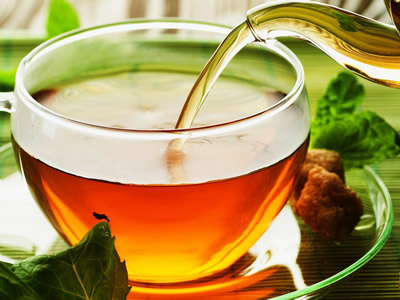 Spicy Chai Tea
Think cinnamon, clove and ginger. With the echoes of familiar tea and a flavour that lasts in your mouth. Topped with hot frothy milk. Delicious!