All Day Breakfast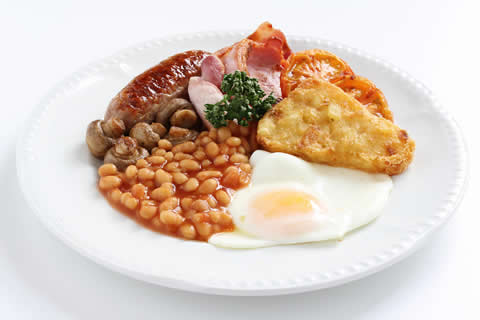 Full English Breakfast
Choose from....
English Bacon Rasher
Sausage
Vegetarian Sausage
Black Pudding
Hash Brown
Fried Potatoes
Heinz Baked Beans
Mushrooms
Fried Bread
Fried Potatoes
Grilled Tomatoes
Tinned Tomatoes
Fried, Scrambled or Poached Eggs
Brown Wholemeal or Thick White Toast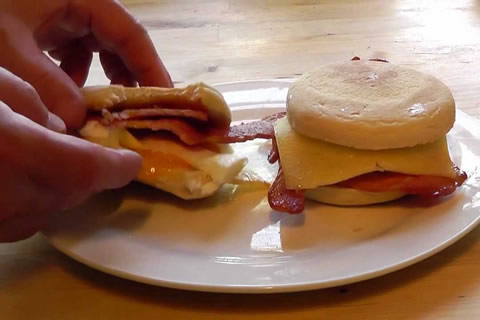 Toasted English Muffins
A choice of toppings
Two Poached, Fried or Scrambled Eggs
Two rashers of Classic English Bacon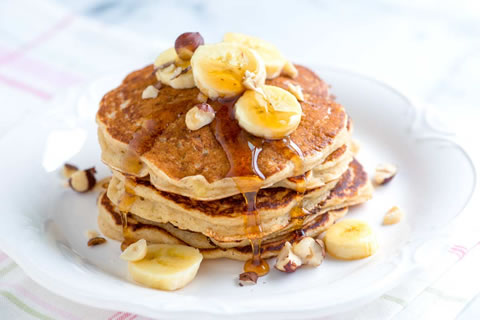 American Buttermilk Pancakes
Warmed American pancakes buttered and served with a choice of toppings
Maple Syrup
Maple Syrup and Crispy Bacon
Chocolate Sauce, Bananas & Peanut Butter
Blueberries, Maple Syrup and Vanilla Ice Cream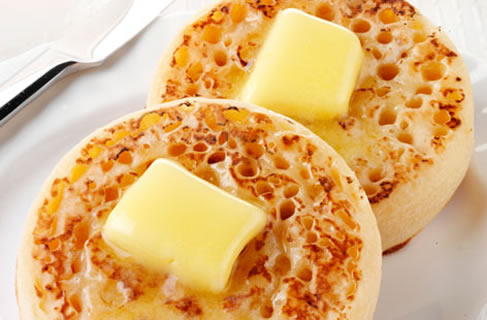 Something Toastie
Traditional English Toast
Served buttered with Homemade Preserves, including Marmalade made from Seville Oranges. Choose from Brown, White or Toastie bread.
Toasted Teacake
Hot buttered teacake produced locally by French baker David Pouyadoux using a traditional English recipe. Served with homemade preserves.
Hot Buttered Crumpets
Two hot buttered crumpets served with homemade jam or a slice of English Cheese.