Fresh Sandwiches & Soups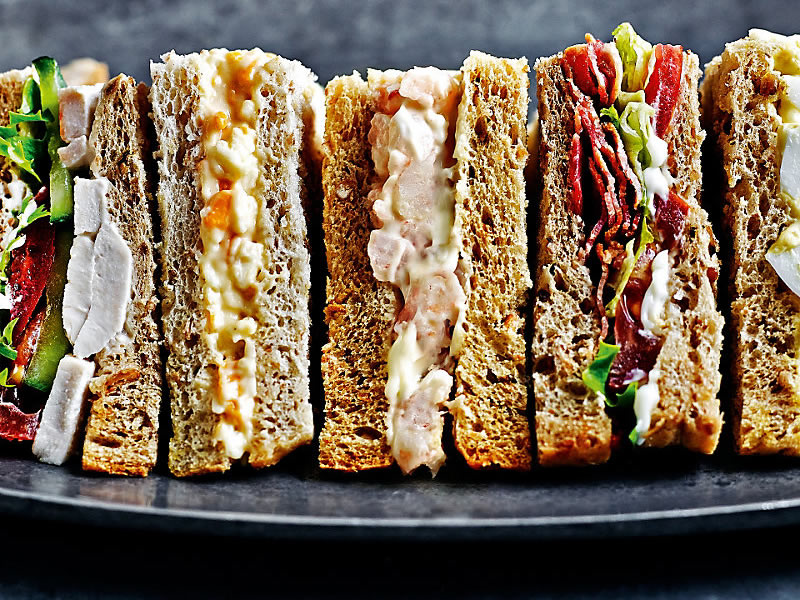 Traditional English Sandwiches
All on freshly cut brown or white sliced bread or soft rolls. Served with salad garnish and crisps or coleslaw.
English Cheese & Pickle
Tuna & Red Onion
Salmon & Cucumber
Cream Cheese & Cucumber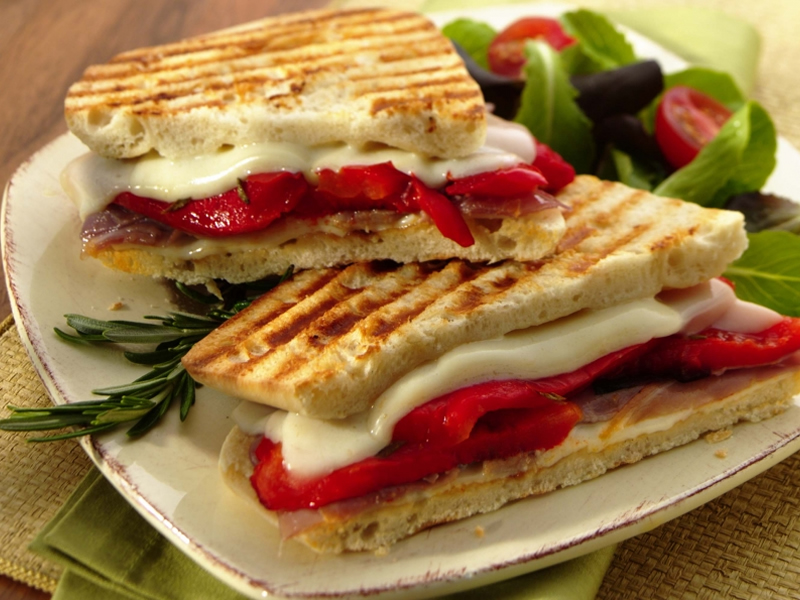 Toasted Sandwiches and Paninis
All served hot with salad garnish.
Cheese & Tomato Melt
Bacon & Cheddar
Grilled Mediterranean Vegetables
Brie & Cranberry Melt
Banana & Nutella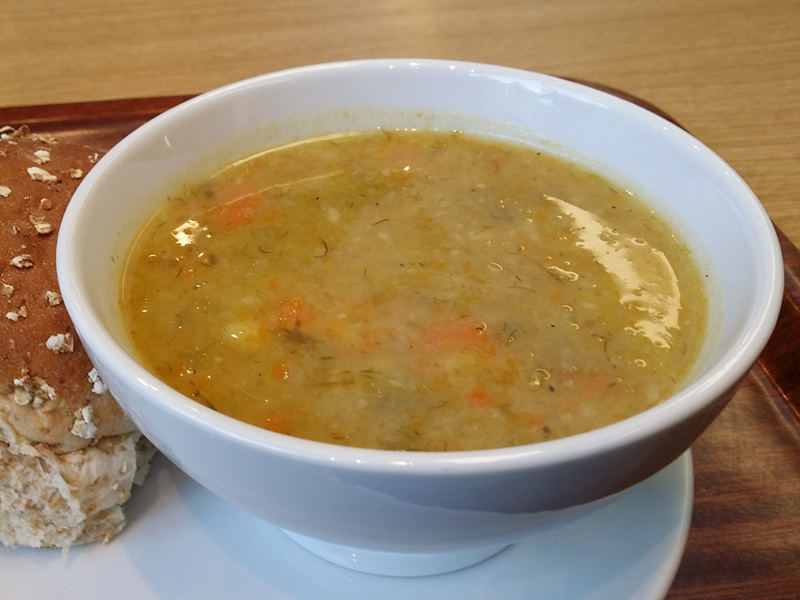 Homemade Soup
All our soups are homemade from fresh seasonal ingredients sourced locally and are Gluten Free.
Soup of the Day & Roll
Soup & Cheese & Chive Scone
Soup & Sandwich