Summer Specials
Hello Summer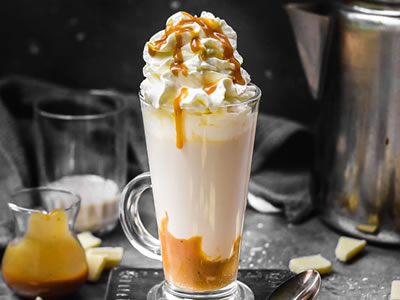 Latte Macchiato Vanilla
Discover this sensational Latte, smoother than Cappuccino, this gourmet Italian icon is a unique blend of vanilla flavoured hot milk, velvety coffee and voluptuous foam. Topped with chantilly & vanilla marshmallows .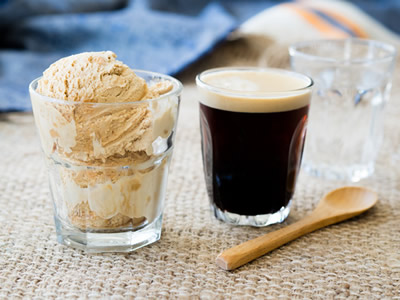 Vanilla Float
Intense expresso coffee poured over rich, indulgent vanilla bean ice-cream, topped with Chantilly & speculoos.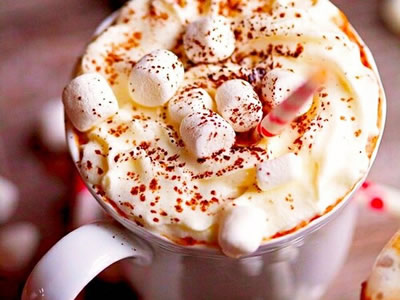 Iced Hot Chocolate
A fun and different spin on the all-time favourite Hot Chocolate, served over ice with Chantilly & mini marshmallows.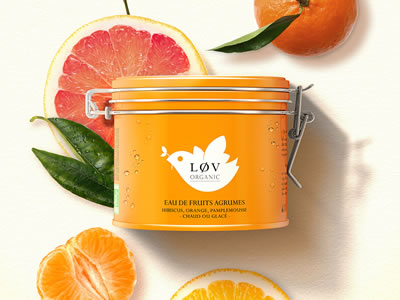 Kusmi Citrus Fruit Tea
A caffeine-free toning cocktail of orange, grapefruit & hibiscus that can be enjoyed throughout the day. Served hot or over ice.